Dentistry Designed For Children.
The Dentists Dedicated To Yours.
Foothills Pediatric Dentistry is the place your kids will look forward to visiting. Our kid friendly environments and services are designed specifically for your child as they develop!
What Sets Us Apart
Each of our locations features an atmosphere conducive to the needs of children and the scope of services that parents are looking for, Dr. Edward Christensen's team is one of the most highly recommended pediatric dentistry offices!
Your child is our top priority! Our team members and Doctors make sure your child is confident and successful. Our goal is for every visit to be a positive one.
In addition to our kid friendly environment, we develop personalized treatment plans to specifically meet the needs of your child.
Our digital x-rays have the best imaging combined with the lowest radiation in the industry. Furthermore, our office is gluten, BPA and latex FREE!
Healthy kids are happy kids! It is our goal to prevent oral health complications and teach you and your child how to implement healthy habits for a lifetime of healthy decisions.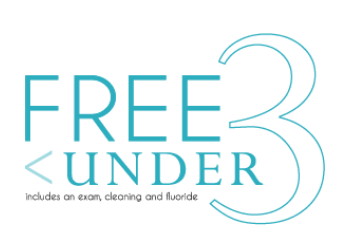 Visits are FREE
until they're 3!
My kids have been going here for the past 5 years and I have never had a bad experience once. They are always on schedule and very accommodating if you need to reschedule. The front staff is very kind and friendly creating a welcoming atmosphere. My kids see Dr. Ramirez and he is fantastic!

Longmont Resident

Our experience has always been wonderful and positive and would refer Foothills Pediatric Dentistry to all our family and friends! The whole team at Foothills Pediatric Dentistry has always been kind, cheerful, polite and fabulous in every way. My son has never been nervous or anxious to go for an appointment, he actually really enjoys it!

Lafayette Resident
Request an Appointment Today
& let's keep them smiling!